I've been missing my sparkly eyed spunk lately. Although, I did get my hum back. There I was striding down Parnassus in San Fran with a friend when I realized, I was humming. My dear friend was a bit shocked when I threw my arms around her in a bear hug, and laughingly yelled, "I've got my Hum back!" She went on to her doctor's appt , I went to Starbucks, then we were out of the land of Fruits, Nuts, & Beamer People.
Do you think it's a sign of things to come that I received these

specific

ads in my personal coupon e-mail the same day "I got my hum back"?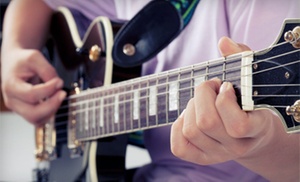 87% Off One Year of Online Guitar Lessons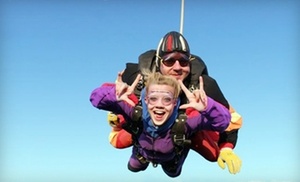 Up to 51% Off Tandem Skydiving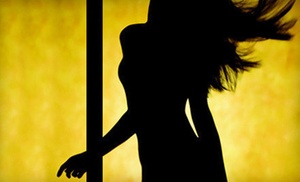 Up to 51% Off Pole-Dancing Classes